Sep. 22nd, 2011

I met up with my sister Candice today to take eighteen-month pictures of her boy, Donavan. I've been doing this every six months since he was born. We always go to the same place, Olbrich Gardens, which is free and amazing and beautiful. I hope we keep doing this regularly as he grows up. It's been pretty cool seeing how he's changed in just the last year-and-a-half.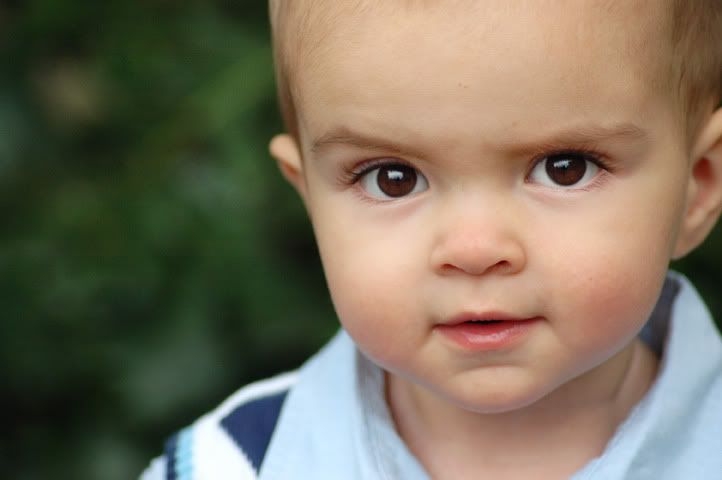 While we were there, a hawk landed nearby, which was pretty awesome.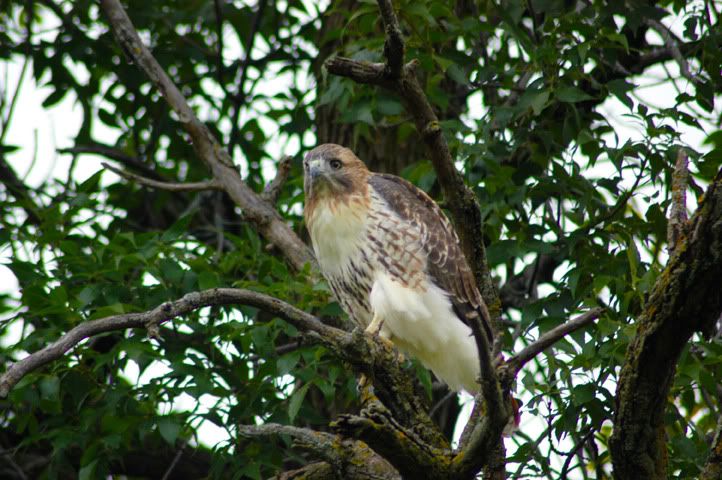 Okay, kiddos. I have to get back to reading
The Taming of the Shrew
.